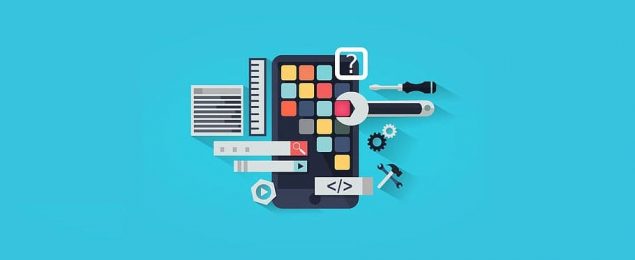 If you have a website, but you need to add a checkout form to your page, choose between our incredible checkout form templates for businesses of all sizes. Create an amazing checkout experience using one of the templates we have selected for you and your business.
Clean checkout form for payments and subscriptions
These are the most popular of our checkout form templates. Using the flexibility of PayForm, you can customize all fields and accept one-time payments and subscriptions. You can add multiple plans into one single form, to give your customers the option to choose the plan that fits their needs.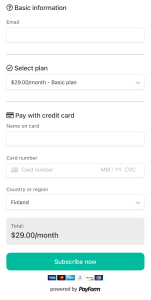 It features a light theme, a dark theme, multicurrency support, and all the features that make PayForm the best option to create stunning checkout forms.
Checkout form template for donations
If you are looking to accept donations for your nonprofit or charity, meet our checkout form templates for donations. This type of form is perfect for receiving money from your donors. Customize the fields and the overall look and feel of this form to make it yours.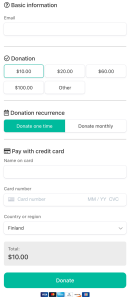 If you have a website, you can easily embed this form on any page, using only one simple line of code that you can copy and paste. This is probably the easiest way to create an incredible checkout experience and offer online donation options in your nonprofit, church, or other charity.
Checkout form template for fundraising
If you are looking to do fundraising for a cause, or a presale, this is one of the best checkout form templates. Create beautiful forms that convert into donors, using our advanced form editor and the fundraising template. This is one of the easiest ways to raise funds and let people collaborate in your fundraising efforts.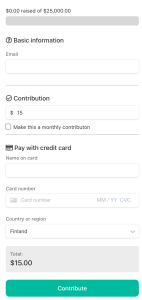 You can use this template for album recording fundraising, product crowdfunding, causes, and more. It features a clean interface and can be connected to several payment gateways like Stripe and PayPal to accept payments securely without any coding or design experience.
What else can I do with these checkout form templates?
These templates are just the beginning. PayForm is a complete all-in-one tool to create engaging checkout experiences, that convert into sales. Create single-page checkout forms easily with our easy-to-use editor and choose between these and a dozen other templates.
Our forms can be embedded in any website easily, with a single line of code. You don't need to be a programmer or a web designer to build engaging checkout forms using our software. You can also accept recurring subscriptions, that will increase your revenue and help you retain loyal customers to your business.