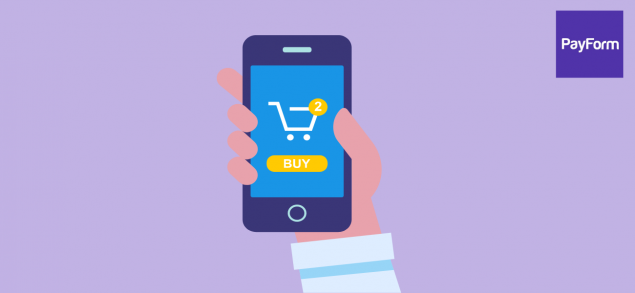 Are you looking to create a Checkout Page to sell your service online?. Delivering a good checkout experience is really important in order to convert more customers. But how can you create a Checkout that's both professional looking and also easy to build–mostly when you don't have much time.
The first thing we should ask ourselves is. Why is it important to have a Payment page? Mainly because your customers need an easy, comfortable and fast way to be able to pay you for your services.
How do I make a checkout page?
The first thing you should know is that to create a checkout page you don't need to know how to program. Many people think that creating a form that converts sales requires tech skills. But that is a myth.
A tool widely used by thousands of entrepreneurs around the world is PayForm. This tool allows you to create a checkout page in seconds and without any coding.
Here are some tips to make your Checkout page a magnet to convert customers:
Your checkout form must be suitable for viewing on mobile devices
Your checkout should accept one-time or recurring payments (in case you sell a monthly subscription).
You must be able to accept the main payment gateways in your checkout form. (Stripe for payments with credit cards and also PayPal).
Your checkout should have the option to offer a free trial to your clients. (in case you want) because it can help you increase conversions.
If you use a do it yourself solution. Make sure it is safe and used by thousands of customers. (After all we are talking about your money).
Make sure your checkout form has custom fields to capture additional information from your customers.
How should a checkout page look like?
The most important thing is that your checkout form looks clean. There is nothing more terrible than a form full of unnecessary information. You can see some very good examples here.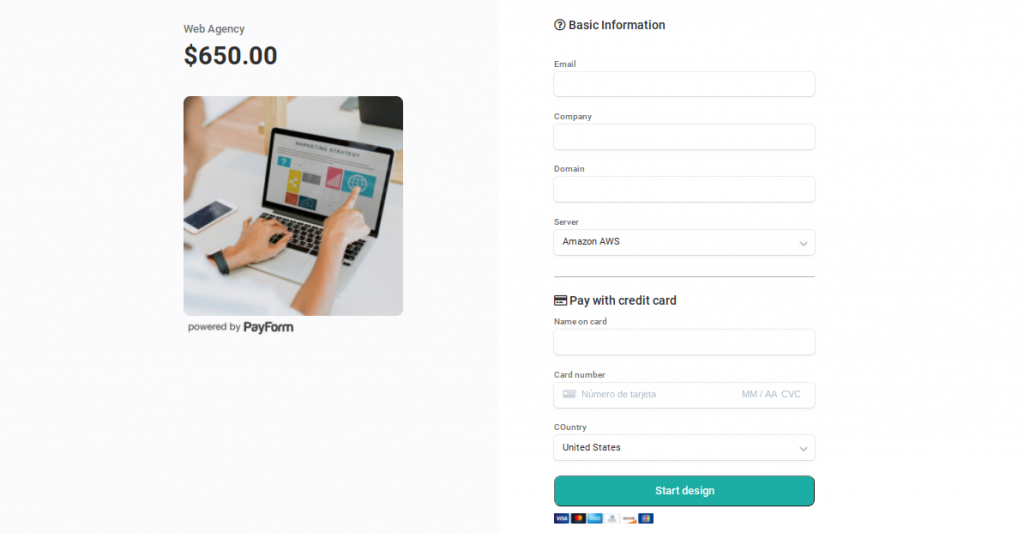 How to use PayForm
Creating your checkout form with PayForm is very simple and will only take a couple of minutes. This platform is highly recommended for creating payment forms that convert customers. It is used by clients in more than 25 countries so we recommend it without a doubt.
PayForm integrates with Stripe and PayPal. So your payments are 100% safe. You can customize the fields, colors, add images or videos, and even manually configure how often you want to charge your customers' cards. We invite you to try it at the following link.