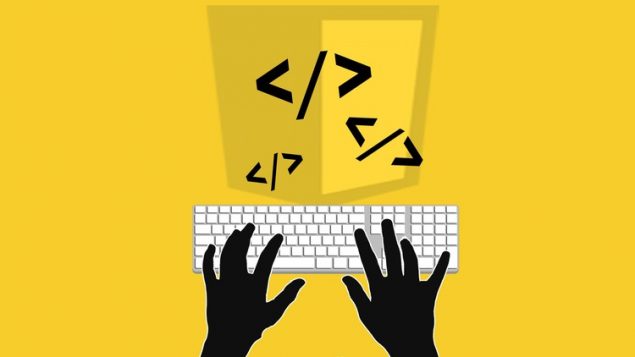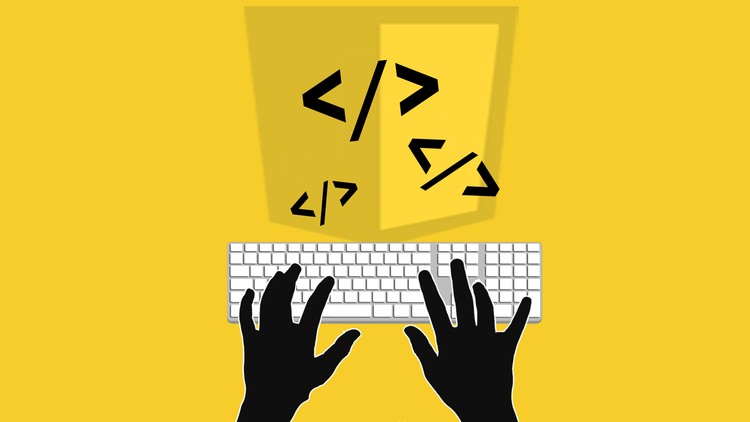 You have created a great website, and you're ready to start selling your service. In this tutorial we're going to see how to embed Stripe form in your website using PayForm. This tool makes it easy to create forms that can be embedded in any website, that are fully compatible with Stripe payments. You will be able to build your first form, ready to accept payments, in minutes.
Also, you will not only be able to accept simple one time payments, but also you can accept subscriptions and recurring payments. PayForm takes cares of everything you need to make your Stripe form work.
Step 1 – Build your form
To create your form, the first step is to create an account in PayForm. You can start a 7 days free trial to start testing the solution and create unlimited forms. You can accept one time payments, and also recurring monthly subscriptions that will bill your customers' credit cards automatically every month.
Step 2 – Embed Stripe Form in your website
Once you have created your form, copy the embed code directly from the PayForm Dashboard. This code can be pasted directly in your HTML code where you want your form to appear. And if your website uses WordPress, you can use the PayForm plugin for WordPress that can make it easy to embed a Stripe form in your website, without even using HTML.
Once you embed the code in your website, you're all set.
Step 3 – Start accepting payments
After you embed a Stripe powered by PayForm in your website, you're ready to accept payments instantly. You don't need to do anything else as PayForm takes care of everything. From transactional emails, recurrence, integrations and all connection with the Stripe API.
Start creating embeddable Stripe forms today with PayForm and accept payments in 60 seconds.