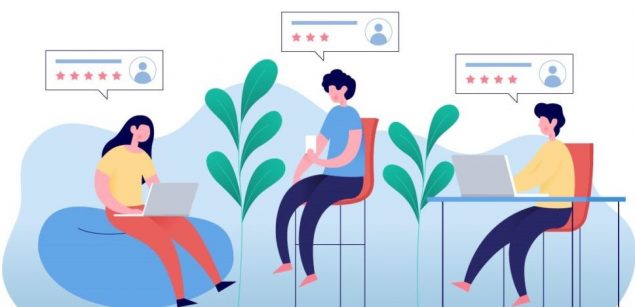 Are you looking for some FOMO alternatives to add a Social Proof widget to your website? Check out Sidepop. Sidepop is the easiest way to add a FOMO widget to your website and increase your conversions. In this article, we're going to see some key features of Sidepop and how it can help you embed notifications on your website easily.
Sidepop is one of the best FOMO alternatives available
With Sidepop you can create different types of notifications (including fake notifications) that you can't create in FOMO. You can even combine real and fake notifications, Sidepop is made for flexibility. You can also customize the colors of the notification to match the design of your website and make it your own, and also connect it to apps like WooCommerce.
Also, Sidepop is far more cost-effective than FOMO. Starting at $9, Sidepop is an awesome way of getting a Social Proof widget without breaking the bank. Also, all features of Sidepop are included in all its plans, so you won't need to upgrade to use a feature you lack.
But being cost-effective it's not its only advantage. Sidepop is easy to use and can integrate un one step to most websites.
Using the Sidepop plugin to integrate to WordPress
Another great advantage that Sidepop has over FOMO is the option to use our WordPress plugin to integrate it seamlessly with Sidepop. This makes it one of the most interesting FOMO alternatives available, as you can send real information from users who register on your website to your widget or add real data from WooCommerce sales.
Getting started is very easy. Just sign up for Sidepop and find our plugin in the Add plugin section in WordPress. It's as easy as copying and pasting.
Customize everything, including notifications
Sidepop is the most flexible Social proof widget that helps you customize all messages your customers will view. If you don't have sales, you can add the information manually and Sidepop will take care of the rest. And with functions like tags and aggregates, you can create new dynamic notifications that combine real and fake data.
Get started with Sidepop easily using a 7 days free trial.