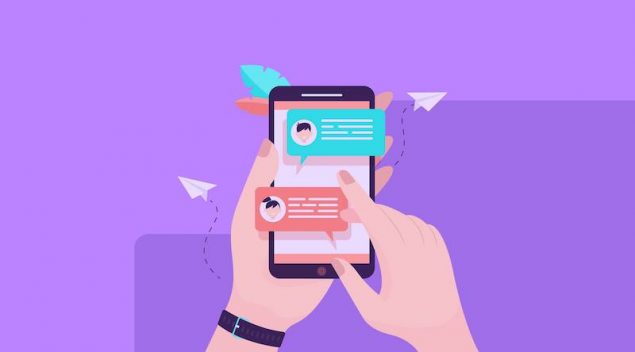 Do you have a website made in WooCommerce? You are just starting with your business? If you don't have sales yet, you need a solution that allows you to simulate live sales notifications for WooCommerce. In this article, we are going to talk about SocialProof, the best widget available to accomplish this task. And, we will also show how to combine your real sales data with simulated ones and achieve the maximum conversion results.
Why would I want to simulate live sales in my shop?
If your business is starting, probably you still don't have enough sales to use a social proof plugin. Generating simulated live sales notifications for WooCommerce can be the solution in this case. And with SocialProof's widget, you can easily create real-time popup notifications with data you generate.
For some businesses, not having actual sales can be complicated. And if your shop is new, it's crucial that your customers trust your product or service. This way, your audience will see other people are indeed purchasing your product or service, allowing you to create trust and engagement. And if you are looking to simulate live sales notifications for WooCommerce, SocialProof is the best option.
Simulate live sales notifications for WooCommerce using SocialProof
Using SocialProof is quite easy. You can sign up for a free one-week trial on the SocialProof website. This is an amazing way to try this solution. Once installed, you can customize every single detail of your live sales notifications. You can customize the messages, the locations of each sale, the widget color, and more. With SocialProof you will never start from scratch.
---
After it's fully customized, using the WordPress plugin you can also add real live sales notification data to your website. This makes it easy to increase the trust of your customers, letting them know that in case they purchase, their purchase will appear there too. It also features a Webhooks integration that allows you to integrate your widget with practically any piece of software.
And what if I don't use WooCommerce?
SocialProof not only works with WooCommerce. It works basically on any website. You can add the widget to any website, including websites made in Shopify, Wix, and more. You can also use our free 7-day trial to see if SocialProof works correctly in your website configuration. We are also looking forward to adding more integrations to the widget in the future.
The most important thing is that it doesn't matter if you have sales or not. SocialProof works basically everywhere. Feel free to explore everything SocialProof has to offer and discover why it's the best way to simulate live sales notifications for WooCommerce.