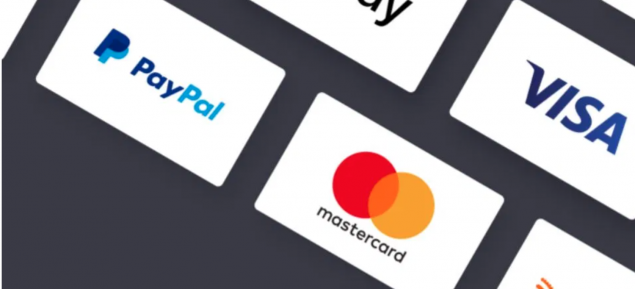 When you need to receive online payments for your products or services, PayPal probably becomes your first choice. But when looking for alternatives to online payment methods like PayPal, some options may seem daunting and complicated. In this article, we will see the best alternative to PayPal. And probably, why you can still use PayPal but still improve your customers' experience.
Stripe, one of the best online payment methods like PayPal
When we talk about the advantages of PayPal, you can usually name its ease of use and worldwide acceptance. Still, Stripe definitely can also win the race in this aspect. With its sleek design and options for customization, Stripe becomes one of the best online payment methods like PayPal.
Stripe works with businesses in 43 countries (as of March 2021) and over 135 currencies all over the world. This makes Stripe the best alternative to PayPal currently available.
Stripe's shortcoming: Ease of use
Stripe prides itself in its flexibility, but sadly it comes at an expense. In order to integrate it, you will probably need tech knowledge. Still, you can use PayForm as an option to integrate Stripe without code in your business.
PayForm makes the task of integrating online payment methods like PayPal easy. Also, it features conversion options that can allow you to customize every detail of your checkout form to make it perfect for your business. You can use PayForm for free, taking advantage of its 7 days free trial.
Using PayForm to improve the experience of using PayPal
Integrating with PayPal becomes one of the other main advantages of PayForm. You can use PayForm to present your customers with a fully-customizable checkout form, and this way overcome one of PayPal's biggest issues: customization.
You can create forms that become landing pages with videos, photos, testimonials, countdowns, and more. Also, if you sell to a global audience, PayForm supports hundreds of currencies and adapts itself to support over 30 languages and local notations. This makes it perfect for global-minded businesses.