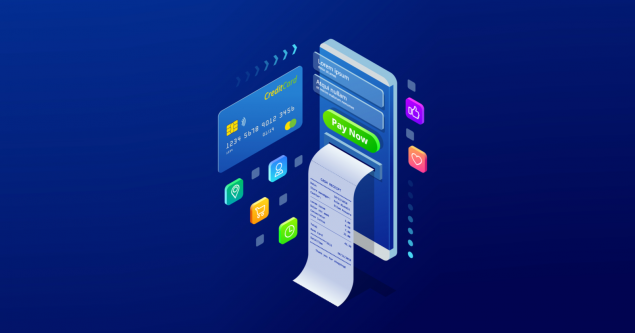 We have designed the perfect website for our product or service, but we skipped one thing. How will people will pay online? Adding a shopping cart does not work for every business, and sometimes you simply need to add a simple payment page. In this article, we will learn how to create gorgeous payment pages that convert to sales using PayForm.
Why would I want to add a payment page to my site?
Actually, adding a payment page for customers to pay online can help you increase your revenue. According to data from Stripe, over 40% of online transactions in the world use cards as the main payment method. For this reason, accepting credit cards in your website becomes crucial. Indeed a payment page becomes the best way to let these customers pay you online. In the other hand, giving the option for online payments help boost confidence in your product or service. But adding a checkout form to your website becomes a daunting task if you lack the technical knowledge.
We have created PayForm to ease the process of creating this type of page. You can easily design beautiful checkout experiences, both for products or services without any experience. Also, you can create this page in less than a couple of minutes, no skills needed.
How can I start creating with PayForm?
First, visit our homepage. Here you can review all the demos we have created with different checkout experiences. Remember that you can add these payment pages to any website, including platforms like WordPress or Wix. Actually, we have also developed plugins to ease this process in several of these platforms.
You can customize all fields, and design the form to fit your website design. Also, you can add custom HTML code to the left side of the bar to customize your design even more. You don't need any coding or design experience.
Start a 7-day free trial of PayForm without any commitment, and try the most easy to use payment page creator.