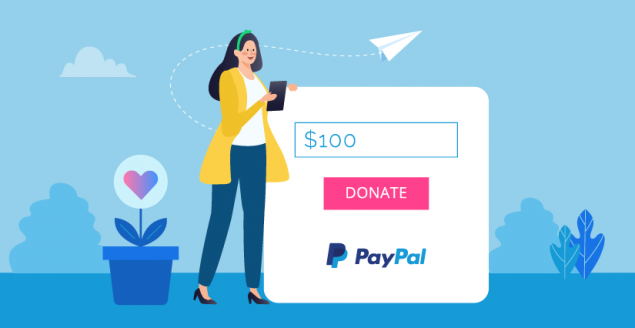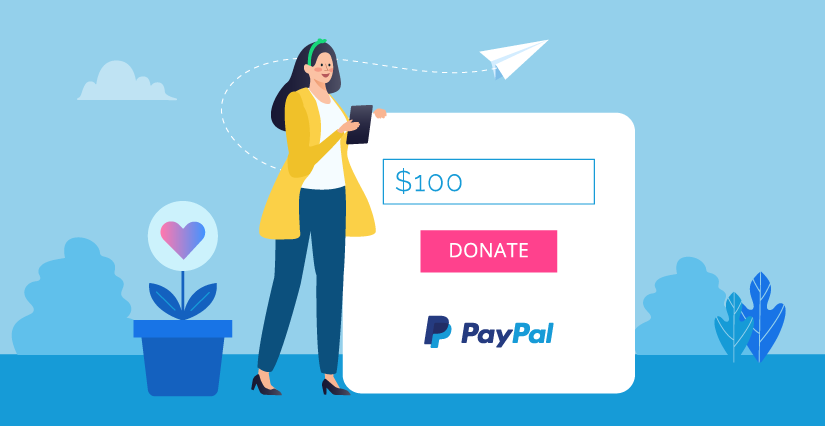 If you ever needed to build a PayPal donation form but did not know how to code, you've come to the right place. In this article, we're going to see the best way to create a customized checkout experience for your nonprofit, with PayForm. Your cause will be accepting live donations in a couple of minutes, without any coding or design experience. Let's do it!
How to start with PayPal in my nonprofit?
PayPal is one of the most popular payment gateways in the world. It is available in more than 200 countries and supports multiple currencies. So in this case, it's a great opportunity for big and small nonprofits to accept payments.
If you don't already have it, you will need to create a PayPal Business Account. While you can accept small donations from family and friends on a personal account, if your nonprofit is registered – or in the US, it has IRS 501(c)(3) status – you will need a business account to create the PayPal donation form.
Once your account is opened and validated, you can start the integration process. And here, arises the first problem. How can I do this without any coding skills?
PayPal donation form made easy with PayForm
PayForm has a ready out-of-the-box solution, to create PayPal donation forms easily without any coding or design experience. With PayForm, you can create beautiful donation forms that are designed to convert.
Once you create your PayForm account, you can connect different gateways. In this case, we will connect PayForm to the PayPal account we created for our nonprofit.
The editor is straightforward and easy. Just select the type of form you want to create (in this case, a donation form), and design it your way. You will be accepting payments in a couple of minutes easily.
We offer a free trial of PayForm for 7 days.