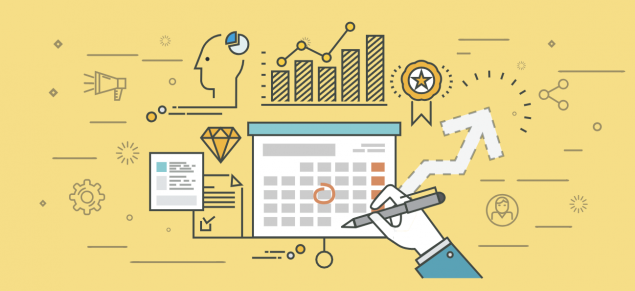 Sometimes it's complicated to charge your customers month by month. Set up recurring billing for your online business and start doing this with PayForm. With PayForm you can create simple forms that connect to a powerful recurring billing system, so you don't need to bill your customers hand by hand. Also, when you set up recurring billing for a customer, they will be charged automatically.
How to set up recurring billing with PayForm
The first step to bill a customer using recurring recurring billing is to send them a payment form. You can create unlimited payment forms in the PayForm Dashboard and share them with our customers easily by text or social media. If you also have a website, you can use this existing website to embed forms created in PayForm. And the best of all, is that you can get started for free using the 7 days trial.
Once you have shared a form with a customer and they sign up for a recurring plan, recurring billing is set up instantly. Just like Netflix. Your subscribers will have a dashboard where they can manage their subscriptions with you, and even change their credit cards connected to your business.
What can you do with PayForm's recurring billing feature?
There are several things that you can do with recurring billing. For example, bill a customer for your monthly service, or charge retainers to your clients if you have an agency. Another great way PayForm users use this solution, is to set up recurring billing for charging club memberships.
Also, if your customers don't have credit cards, you can accept PayPal with recurring payments too. Just configure PayForm and connect it to your PayPal account and let PayForm take care of everything. No matter if you choose Stripe or PayPal, recurring payments work out of the box with PayForm.