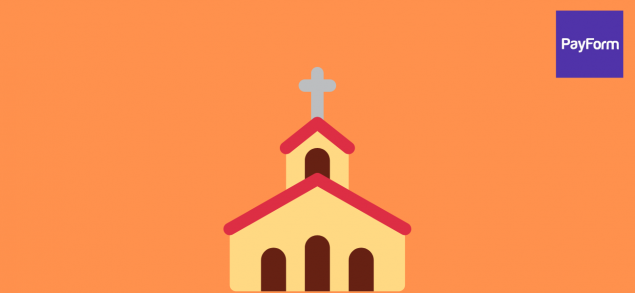 Are you looking for the best social media strategies for your church?. Social media for churches is really important. But even more important is converting your church website visitors into paying parishioners.
Before we start, you have to ask yourself. What are you really looking for when trying to position your church on social media?.
Social Media for churches is a difficult task. especially if you are just starting your church. But don't be discouraged. Because we will give you some tips to increase conversions in your church.
Church social media strategy
Update your church's social media regularly. This is very important so that your users know that your church still exists.
Show descriptive images of your church. For example: show photos of meetings they have had, so users can see that your church is real.
Have a payment link ready to collect from your parishioners. This is very important to collect donations or memberships in a fast and modern way.
If you have a website. Use a social proof solution like SidePop. This will certainly help increase conversions from site visits to active members of your congregation.
Post regularly but not excessively. One or two posts a day is enough. No more than that so that you do not saturate the users who see your content day by day.
How to collect donations or memberships online in your church
Many churches in the United States and Europe use PayForm to collect memberships and donations from their members.
But what is PayForm and how can it help my church?. PayForm is a tool that allows you to create payment links in seconds and without using code.
You can connect it to Stripe or PayPal with one click and be able to charge online. The links created in PayForm can be sent by mail or even WhatsApp. (in case you have a WhatsApp group with the members of your church). Or you can add it to your website.
PayForm is used by thousands of clients in more than 25 countries. So you can rest easy. You can try it completely free for 7 days.
We hope these social media tips will help your church continue to grow.