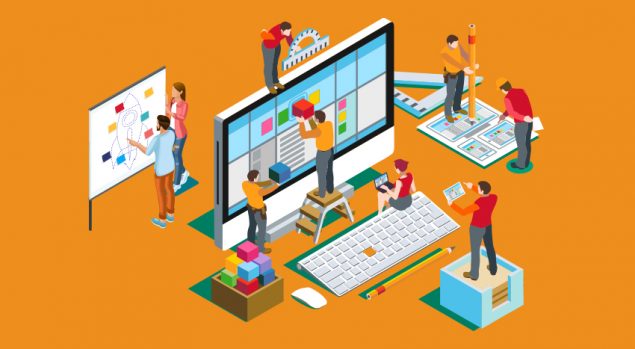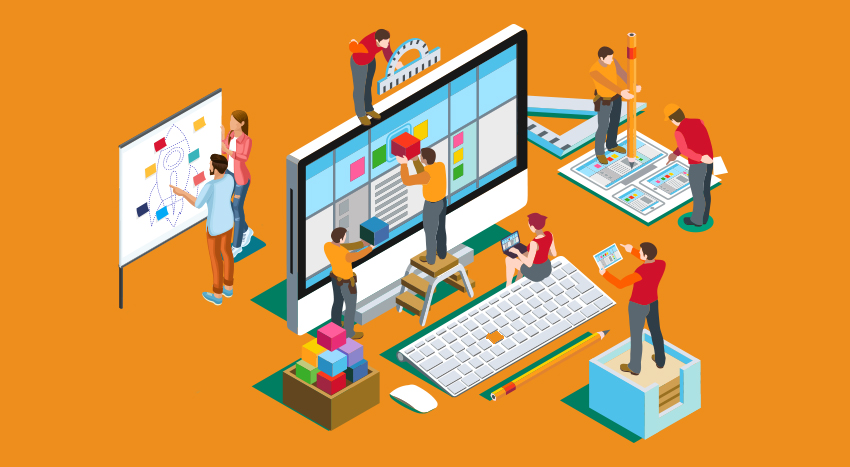 Do you have a website built in Squarespace? Are you looking to start accepting recurring payments in your page? Squarespace subscriptions are a challenge since its eCommerce solution is made only to sell products and not recurring services. For this reason, the best solution is to embed a recurring payments solution like PayForm to your existing Squarespace website.
In this article, we're going to explore the advantages of incorporating a recurring payments system to your existing website. If you're looking for a step by step tutorial, check out this article on our knowledge base.
Why accept Squarespace subscriptions?
If you're a service business, or you are planning to accept recurring payments in your Squarespace website, the chances are you've already tried Squarespace's Online Stores solution. Sadly, this is not the Squarespace subscriptions feature that you may have been looking for. The main reason is that it's made as an online stores feature, similar to Shopify. What happens if you're looking for a solution that lets you accept subscriptions in the same way you sell products online? You can't do it using Squarespace
PayForm to the rescue
PayForm is an easy to use solution that lets you embed payment forms to any website, no matter where it was made. PayForm also allows you to accept recurring payments, and configure plans in the form, in order to build your own payment flow. This is very important in case of Squarespace subscriptions, as Squarespace doesn't have a payment and/or recurrence option by itself. For this reason, several Squarespace websites have chosen PayForm as their recurring payments solution, mainly for its simplicity but also for its flexibility.
You can embed a recurring payment form created in PayForm easily in your Squarespace site. To do this, use the Code block functionality in Squarespace, and choose the best section in your website to put your payment form in.
Next steps
After you have configured your system, it's very easy to start accepting Squarespace subscriptions. While creating your PayForm account, you can choose either to use Stripe or PayPal, with support for more gateways coming soon. This makes it easy to start receiving automated payments on your website.
Start now using PayForm and claim your 7 days free trial