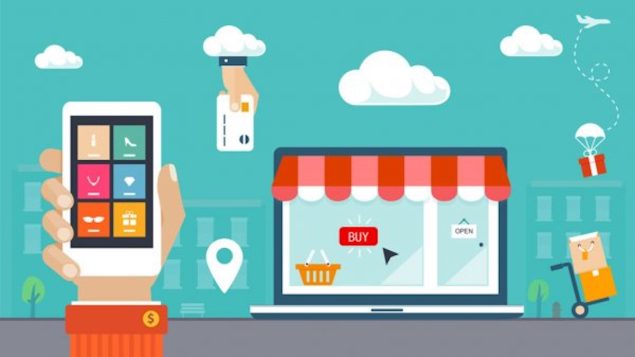 WooCommerce One Page Checkout is a plugin that allows you to embed a one-page checkout page in your WordPress-powered blog. But due to its shortcomings, it can still be cumbersome for a business that does require a simpler solution. In this article, we are going to talk about PayForm, and why it is indeed the best One Page Checkout alternative.
The shortcomings of WooCommerce One Page Checkout
When designing a single-page checkout, plugins like WooCommerce focus mostly on the complete checkout experience of the shopping cart. And when all this information is gathered into one page, it looks crowded and complex. This problem is very worrying from a usability point of view, as it can negatively impact your conversion rate.
Another problem with this popular plugin is how it can affect the loading times of your website. This is very complicated as it can even affect your website's Google rankings. For this reason, finding an alternative to this plugin is crucial if you want to offer a seamless and easy-to-use one-page checkout to your customers.
PayForm is a great WooCommerce One Page Checkout alternative
We created PayForm with ease-of-use in mind. Unlike other plugins, PayForm is a complete solution that allows you to embed checkout forms everywhere. Its advanced editor allows you to create one-time and recurring payments to accommodate every single business model. With PayForm, you can also connect gateways like Stripe, offering a high success rate in payments and a simple yet powerful design.
And with other features like Members' areas and Subscriber portals, PayForm is without a doubt the most complete one-page checkout builder available. We have worked very hard to create a solution that can be flexible but at the same time powerful enough to accept payments in hundreds of currencies and languages.
Our other advantage is that our forms are easily embeddable in places outside WordPress. You can put them on any page, or share the checkout forms on social media pages. Our solution allows you to create unlimited checkout forms without any coding or design experience.
PayForm is a service, and for this reason, you get constant support compared to a WordPress plugin. And with its affordable pricing, it can be used by businesses of all sizes.