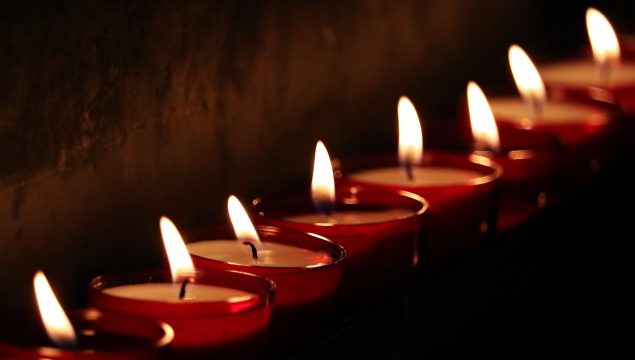 If your church or faith-based organization is looking for a solution to accept church online donation, spread its message and reach its fundraising goals, PayForm can help. Our solution is fit for organizations of any type and size and offers your church the flexibility to accept payments in your own Stripe or PayPal account. In this article, we're going to explore why PayForm is the best solution of its type for churches.
It's easy to set up a church online donation system
When you are looking for a church online donation solution, chances are you've encountered with documentation and code to implement. But we understand your organization requires a fast way to start accepting collaborations. PayForm has ready-made forms that you can embed on any website without coding knowledge. Our forms are very easy to implement, and you'll be set-up and ready in a couple of minutes.
Once the form is ready, you can embed it in your website, or add the link directly to your newsletter, or share it in your community. You can even customize the name of the form to make it easier for your supporters to remember (ex. https://payform.me/mychurch).
Your church can accept recurring donations
An important feature that PayForm has, and separates it from other solutions of its type, it's recurring payments. Your supporters can use this feature to donate automatically to your church or faith-based organization and help you reach your fundraising goals.
When they complete a donation form, they have the chance to tick a box to make this donation recurring. This way, your supporters' credit or debit card will be billed automatically every month. This makes it easier for your church to avoid collecting and focus on spreading your message and helping your community.
You use your own credit card processor
Also, when using PayForm, you don't open a merchant account with us. Instead, you can choose to connect to world-class payment processors like Stripe or PayPal. For this reason, PayForm is the safest way to accept your one-time or recurring donations.
How to get started with PayForm church online donation
It's easy to get started accepting donations for your church using PayForm. Just create an account and build your first donation form. Once ready, you can start connecting your payment processor. And in case you don't have an account, you can also open it online. We offer a free 7 days trial for you to test our solution.