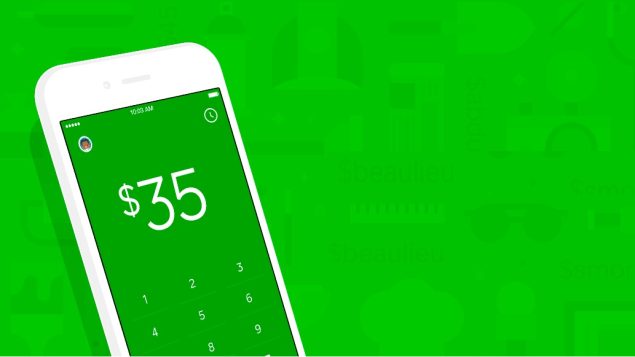 If you have been using Cash App, you have probably stumbled upon recurring Cash App scheduled payments and wondered if you can use them to accept recurring payments in your business, this article is for you. How feasible is it to use this option to accept subscriptions in my business? We are going to explore more about Cash App, and what other alternatives we have, from a merchant perspective to Cash App scheduled payments.
What is Cash App?
Cash App is a mobile application developed by the payments company Square Inc, that allows people to transfer money P2P (peer-to-peer) instantly. This application allows everyone to send and request money using a personal identifier called $Cashtag. Similar to its analog, the hashtag, these identifiers allow individualizing each user to send or request payment from them.
Cash App includes other features, like Stock purchasing, paycheck deposits, and the issuance of customized debit cards, a Visa debit card called the Cash Card, that allows you to use your Cash App balance and customize it with emojis to make it more personal. The demographic of this app is mostly young people who are not happy with traditional banks and prefer a fun and fast alternative to them.
If you are looking to attract businesses from this demographic, you can also check our articles on how to sell on Snapchat, or tips on using Instagram to power up your business.
Cash App recurring payments
Currently, there is an option inside Cash App that allows people to set up an automated Cash App transfer and schedule it. This way, the money will be received automatically on a pre-set schedule. But sadly, there is no way from the merchant's point of view to request a Cash App recurring payment. For this reason, if you require to accept any sort of subscription using this application, you are out of luck.
From a merchant perspective, also limiting yourself to users of one particular application, limits your addressable market. For this reason, using an alternative for accepting recurring payments is crucial. One of these alternatives (and one of the easiest to get started), is PayForm.
Alternative to Cash App in recurrent payments for merchant
We created PayForm as an alternative for accepting quick and easy subscriptions, without all the bells and whistles of other platforms. The platform works with Stripe and PayPal, allowing you to accept recurring payments even from Cash App customers that use the Cash Card. Instead of $Cashtags, PayForm uses simple customizable links that can be sent via messaging apps, embedded to a website, or even printed. This is amazing for sending to clients, without needing to go through the hassle of setting up a complete online shop.
Using PayForm from the merchant's point of view is very convenient, as it doesn't require much effort to configure. We tried to create an easy-to-use but still powerful option for accepting one-time and recurring payments alike. For this reason, it's an amazing option to use in case you don't have much coding skills or the time to develop your own complex integration.
This approach is also more professional than just using Cash App for accepting recurring payments. You can configure the payment gateway for your users to receive an invoice, and also they will have access to a subscriber portal, branded by you, where they can control their subscriptions. This is an amazing way of selling products or services without having to worry about setting up a complex shop like WooCommerce or Shopify. You won't imagine how easy it is!
It is also, very affordable for the merchant. With plans starting at $15/mo, it's a cost-effective solution for businesses of all sizes. You can take advantage of our free 7-day trial that allows you to test all PayForm features without breaking the bank.