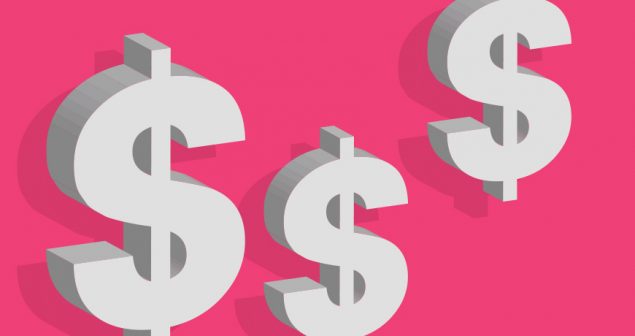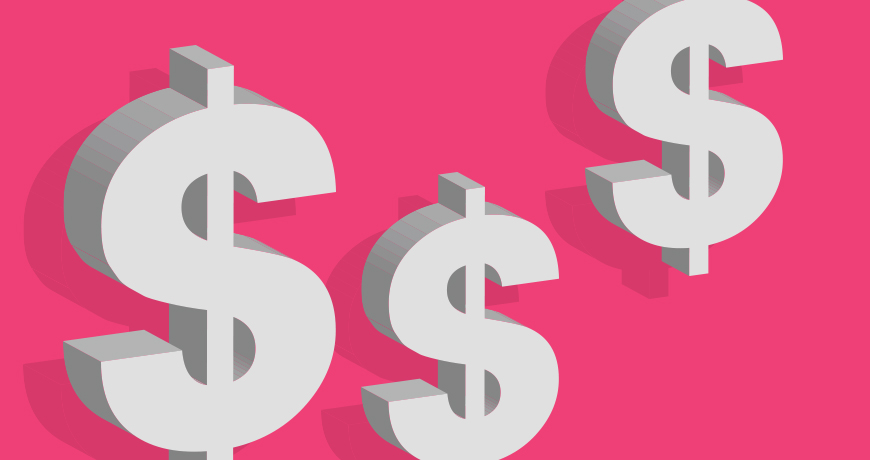 So, you opened your gym. Being in charge of your own venture can be very rewarding, specially when you love what you're doing, but to attract new sign-ups is hard. In this article we're going to explore new and exciting gym marketing ideas to make your business thrive. These ideas are great for gyms that are struggling to get signups and also, for gyms that are stablished and want to increase their customers.
Five Gym marketing ideas for small and medium gyms
Idea #1 – Create an instructional video
Have you ever thought of creating instructional videos? With websites like YouTube it's really easy to make this type of content viral. Record these videos in your own premises, and show them for your viewers. Also include your logo and don't be shy in saying that, if they want to experience this class in real life, they can signup in your gym. Don't forget to include your contact information and sign-up URL in the video description.
Idea #2 – Create a refer-a-friend program
One of the easiest gym marketing ideas to put in practice, is to run a referral program for your current subscribers. You can try things like one week free, both for the referral and the referred, for new sign ups. If you accept online memberships for your gym, add a field to the membership form. In this form, ask is someone referred them to include their name. If you currently don't accept online signups, you can create an easy recurrent subscription form using PayForm, where you can also add a custom field that says "Who referred you?".
Idea #3 – Run exclusive promotions on social media
If you already have profiles on social media, you're one step ahead on this one. But, if you don't have profiles, start creating yours as soon as possible. Social networks like Instagram or Snapchat are great to promote your services to whole new audiences and run promotions for them. If you use Snapchat, or want to start using it to attract new sign-ups for your gym check out this article on Snapchat marketing ideas that covers this topic. We also did some Instagram marketing tips that can help you get started in this other social network.
Whichever path you choose, make sure that you have a clear call to action. A call to action is a cue, that motivates your users sign up for your gym. There's no point in driving tons of users to your social media profiles if you're not closing deals.
Also, don't forget exclusivity, specially in social networks like Snapchat. Run exclusive offers that are only catered to people that sign-up one special day. Use functions the Stories function available in most social networks, to run limited-time promotions.
Tip #4 – Get out of the building
Have you thought of just going out of the building and handing out flyers? This may sound like one of the oldest gym marketing ideas, but believe it or not, it still works. If you don't have design skills, or budget to hire a designer, do it yourself online in a tool like Canva. Always remember to add all your contact information in the flyer.
A great way to encourage people to read your flyer, is to include a prominent QR code. A QR code is a black and white code that can be read using any smartphone camera (actually, all new iPhone models don't need any additional software to read this type of codes). Include a QR code in these flyers, and connect it to a special offer. You can try our free QR code generator and create a simple QR code that connects to any URL. We recommend connecting it directly to a signup page (as we said, it's better to close the deal sooner than later).
Want a pro tip? Accept recurring gym memberships with all major credit cards using PayForm. Try it free!
Tip #5 – Find complementary local businesses and do cross promotion
A great way to drive members to your gym, is to find related local businesses and run a cross promotion with them. Reach out healthy food retailers, or sports gear stores and brainstorm some gym marketing ideas. You can offer them to hand out their flyers or offer some of their product in your gym, in exchange of they doing the same in theirs. Also, you can create a combined sale or combo. For example, include a free 15 gym trial gift card with any purchase of sports gear in a local shop. These are customers that are already spending money, so why not let them spend it with you?
A perfect way to create this connections is using Google, searching for local businesses in areas complementary to you that happen to be in the same neighborhood or close. Don't see them as a competitor, but as an ally.
Tip #6 – Appear on Google My Business
Everyday, more and more people are using the internet to find local businesses in their area. A great way to attract this local audience is to be listed on Google My Business. It's free and you get your listing to appear in Google Maps and Google search for terms like "Gyms in Mission Bay" automatically, without spending a dime in ads. You will also get an optional free website, where you can link your sign up form and accept memberships online. If you don't have an online sign-up form, try PayForm, that allows you to create simple payment forms in seconds connected to all major credit cards. It's also free to get started.
Similar websites where you should be listed are YP.com, Yelp and Foursquare. Please keep in mind that all these websites also provide a way for customers to leave reviews in your business, so be sure to give a stellar service to them.
Tip #7 – Cater tourists in your area
A great way to get fast income is to cater tourists that visit your area. Reach to local hostels and hotels and offer them discounts for their guests as some of this businesses don't have their own gym amenities. Leave flyers and discount coupons for these travelers as they will also need gym services while they are in town. Also make sure to have short-term plans to cater this audience.
You can also look for popular Airbnb hosts in your area to offer a special discount for their guests. Most of them are in the city form medium term stays, so they will probably be willing to sign up for a short term plan while visiting.
Don't forget to put at least one of these gym marketing ideas into practice. The most important advice is to be constant, as this is the best way to make your gym blossom and bring new and excited members.