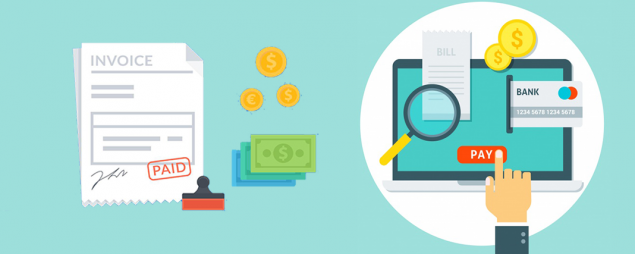 If you're looking for a simple billing solution, you may have come across several options. Still, PayForm is the easiest and faster alternative to bill your customers. In this article, we're going to explore the features that make PayForm an excellent choice for your billing needs.
PayForm is a great way to bill your customers
If you simply need to get paid, PayForm should be your first choice. You can create beautiful and simple forms in minutes. Actually, it's so easy that you won't believe how powerful it is. Just go to the Dashboard and type the products or services you're billing your customers for. After your form is finished, you can copy and paste a URL that you can send to your customers. They will thank how easy it is for them to pay you.
Get paid everywhere with our simple billing solution!
PayForm works with the leading payment gateways, Stripe and PayPal, out of the box. This way, your customers everywhere can pay you in an easy and timely manner. And the good thing is that PayForm does not touch your money. You will receive the funds directly in your Stripe or PayPal account. Needed a simple billing solution? PayForm is definitely your best choice
Recurrent payments work out of the box
If you are an agency that wants to charge their retainers or a Gym that wants to bill a membership, PayForm works great. Your customers can make a recurrent payment using their credit cards or PayPal account and you are free of billing them every month. Actually, is just as easy as selecting the "Recurrence" option when creating a form.
You can create forms with monthly, quarterly, or even yearly recurrence. With PayForm you have the flexibility you need to bill your customers in an easy and timely manner. Your customers' credit cards will be charged automatically.
Try PayForm's simple billing solution for free with our 7 days trial.